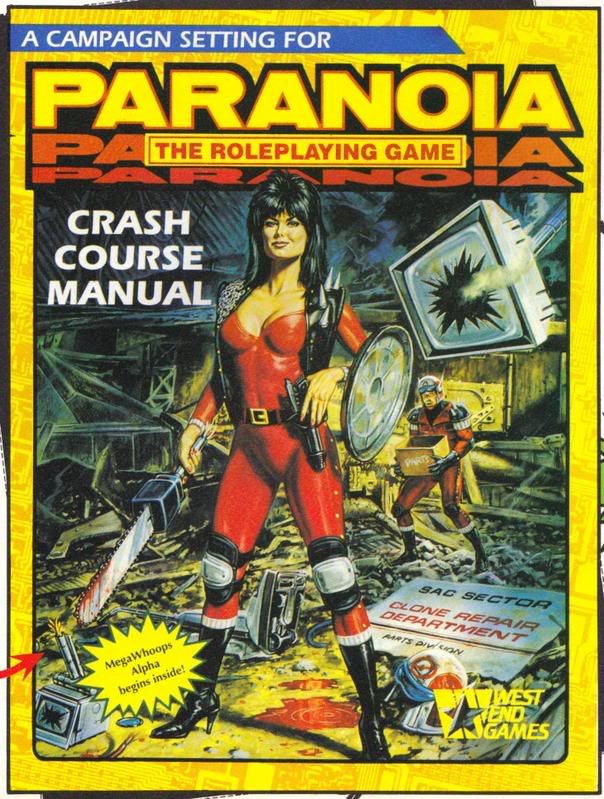 Gaming
RPGs you can download for free.
Out of Print RPGs we still love.
The comments recommending other games is the best part.
The Death of Final Fantasy
8-Bit Game of Thrones.
I would have preferred a RPG but this will do nicely in the meantime.
Writing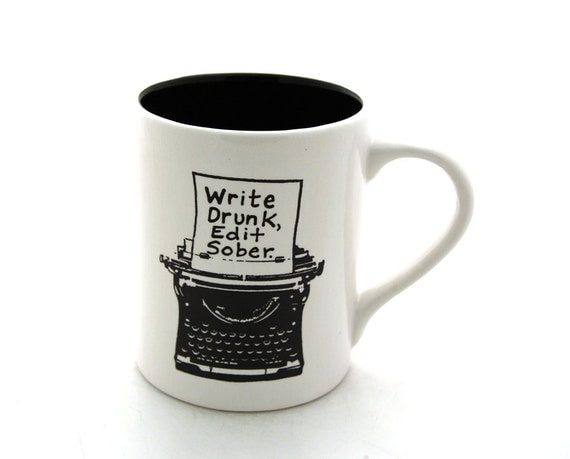 How to edit the living f*ck out of your story.
The only sentence you should ever use.